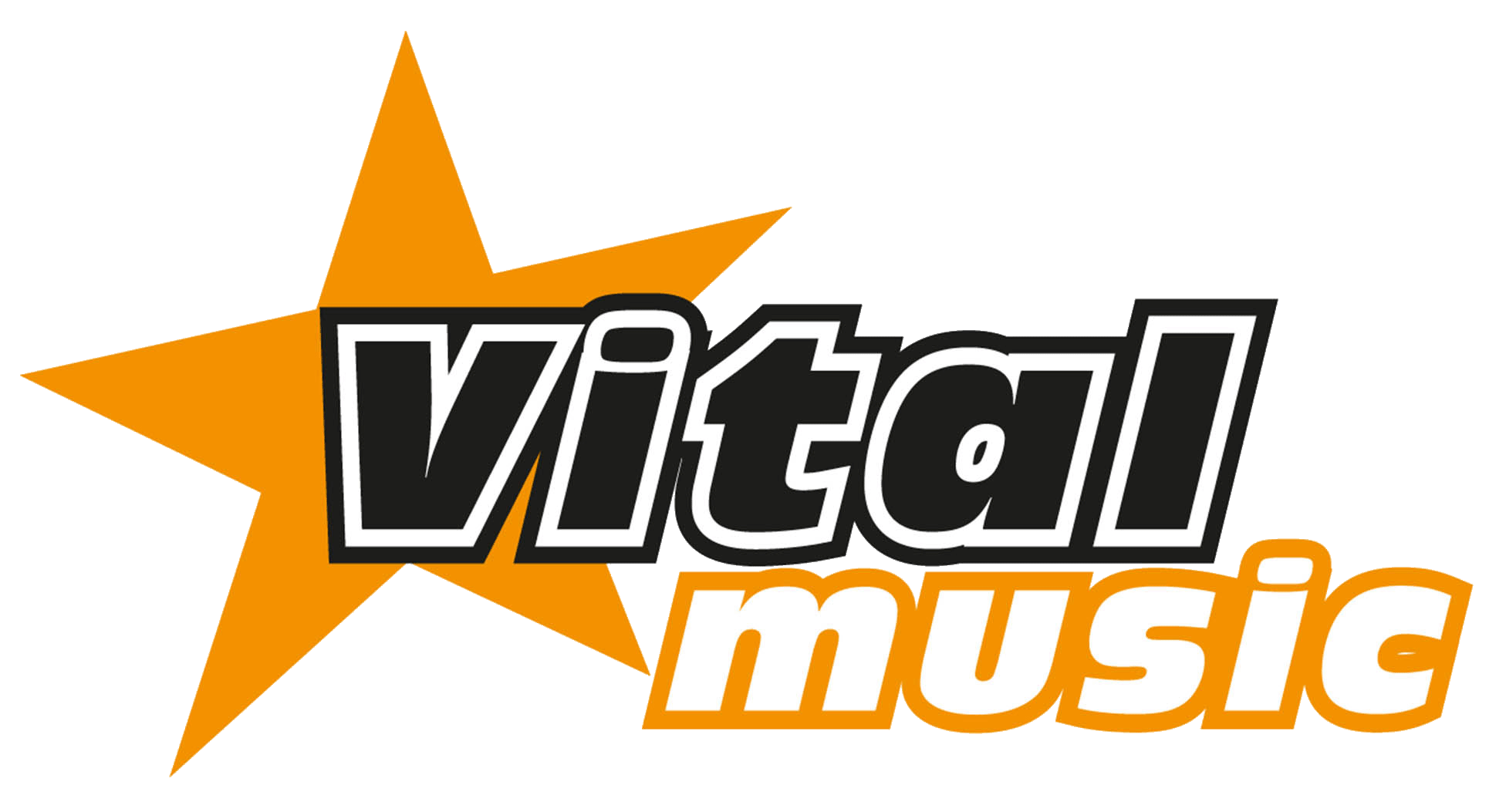 Since its inception in 1993, Newmarket Music has been a name synonymous with the best Australian and International Jazz recordings. Now, after 23 years, we're proud to introduce a new chapter in the book of Newmarket: Vital Music.
Delivering the same quality content and ideals that Newmarket Music is known for with an alternative spin, Vital Music is intent on distributing the best in local and international punk, hardcore and rock records.
Kicking off the Vital brand, we're pleased to partner with Bird Attack Records to exclusively bring their outstanding back catalogue to Australian shores for the first time...
Check out our titles by clicking any of the links below: